School Supplies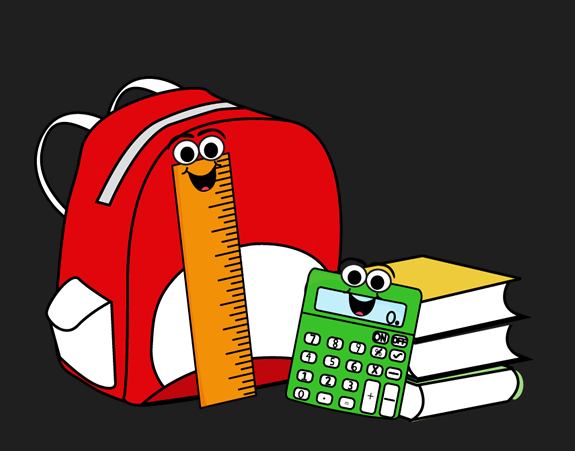 2022-2023 SUPPLY LIST
Binders – two 2-inch binders OR four 1.5 inch binders
Dividers for binders
Pens – blue or black ink (no gel pens please)
20 HB pencils
Graph and lined paper
Scientific calculator for math and science
Geometry set
Felt pens
Pencil crayons
Ruler
Scissors
Glue sticks
Reinforcements
2 Locks (one for hallway and one for P.E. locker)
Dictionary and Thesaurus (Oxford paperback)
Water bottle
Gym shirt, sweatpants, yoga pants or shorts and non-marking indoor running shoes.

(Light jackets, sweatshirts and gloves are recommended for cool weather)

Please note that other supplies may be requested for complementary courses and supplies may need to be replenished throughout the year
2022-2023 Interactions School Supply List
4 glue sticks

12 pencils

4 erasers

24 pack pencil crayons

12 pack washable markers

1 set of headphones for computer use (labeled with your child's name)

1 pair of indoor shoes (slip on or velcro)

1 set of extra indoor clothing (labeled with your child's name)

4 packages of unscented baby wipes
Supplies may need to be replenished as required.